Software Release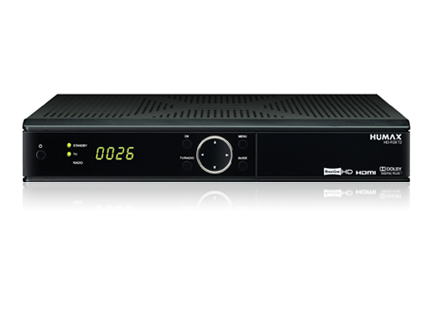 HD-FOX T2
Software Details & Release Notes
– Application version : KZTFT-1.03.03
– Loader version : L7.27
– Micom version : 7.66
– System id : 806C.7000
– Update Date : 04 FEB 2021
Release Notes:
– BBC iPlayer issue is fixed
Update Instructions
– Power OFF the product by switching off at the power socket/outlet
– Download the software and save on a USB Pen*
– Make sure the filename is hd_fox_t2_upgrade.hdf
– Insert the USB Pen to the front or rear USB port on the product
– Power ON the product by switching on at the power socket/outlet
– The download should start and the download progress should appear on the TV set; allow 5 minutes for the update to complete.
– When the update is complete End will appear on the front display, "Download Successful will appear on the TV.
– Remove USB Pen and press standby
Warning: During the update process DO NOT power off the product.
Note: USB Pen must be formatted in FAT32
The software must be on the root directory of the USB Pen (i.e. not saved in a folder)
If the update does not start then please make sure the filename is correct (hd_fox_t2_upgrade.hdf)
The file you download will already have the ".hdf" extension, there is no need to add the ".hdf" extension; your Windows explorer options maybe hidding filename extensions.
Not all USB Pens will be recognised, try a different USB Pen.